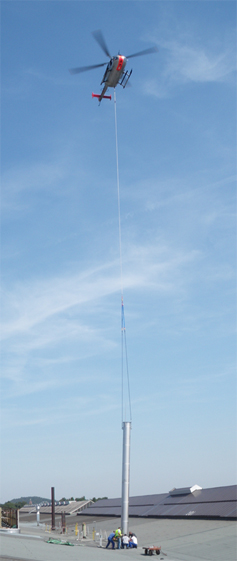 Over the years, EFR has gained a great reputation in the field of heat treatment and particularly aerospace, working with the largest and most demanding French and European companies.

EFR accompany you on all your heat treatment industrial projects, ...

With over 19,000 references worldwide, we can offer various furnaces architectures (batch furnaces, bell furnaces, rotary hearth furnaces, bogie hearth furnaces, roller furnaces, kilns, walking beam furnaces, elevators, tilting, ...) and heating technologies, which ever your chosen combustion system (oil, natural gas, LPG) or electric.

The development of our own software and automation allows perfect adaptation to products and customer processes.

Site erection and commissioning of our equipment are provided by our supervisors and technicians, trained to work in foreign countries. We are offering to train your operators and technical maintenance staff for efficient furnace operation.

EFR is also your specialist for the renovation of your heat treatment equipment. We have extensive experience on revamping or capacity increases; whether or not our references.